How NDIS Community Connect helps you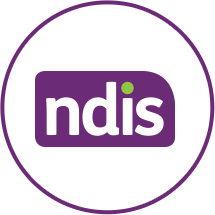 1. Use your NDIS plan
Use your NDIS plan to review key services or support categories you have access to.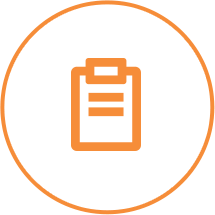 2. Choose your service
Use the search options to easily find appropriate service providers based on your NDIS plan.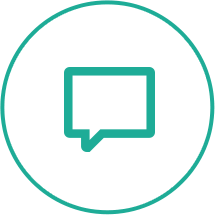 3. Contact chosen providers
NDIS is all about choice & control, so now you can easily contact providers (NDIS registered or not.)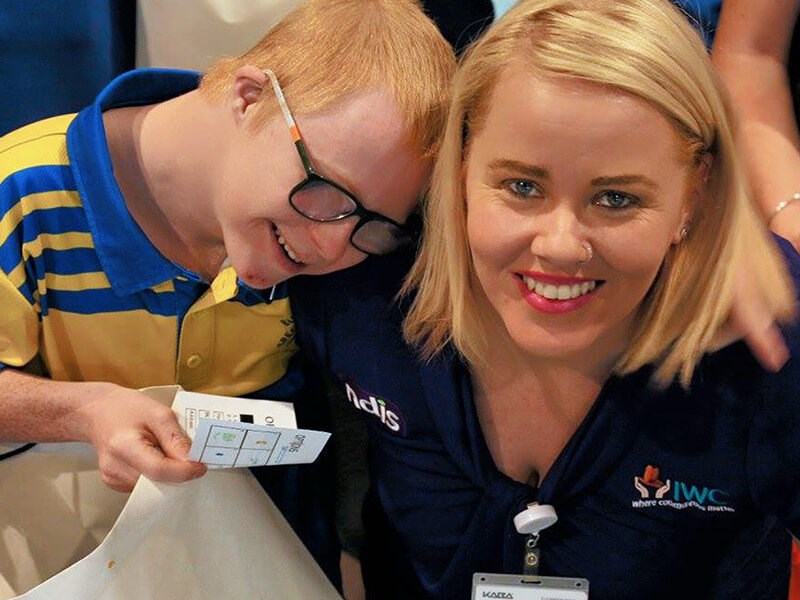 NDIS Participants
The purpose of this website is to provide you with accurate information that helps you make informed choices about the services you decide to engage with.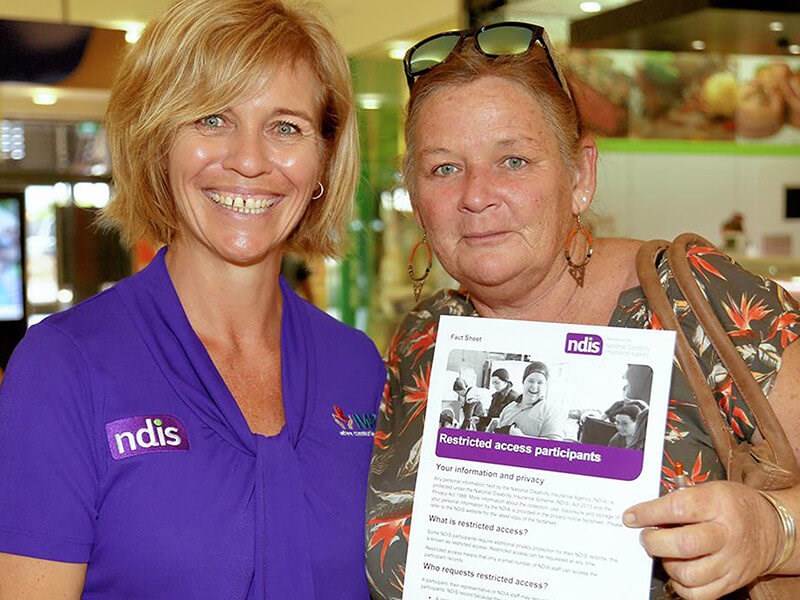 For Providers
The provider website is a great opportunity for service providers and community groups to list up-to-date information about services they offer to individuals living with a disability or their carers.